What is Narconon?
Narconon Slideshow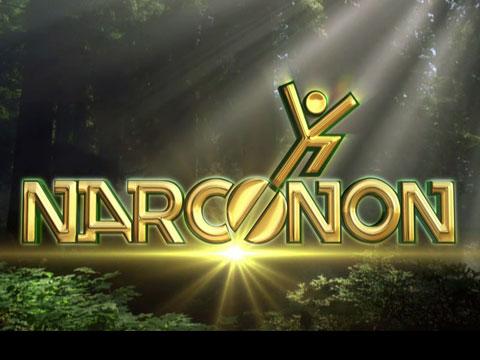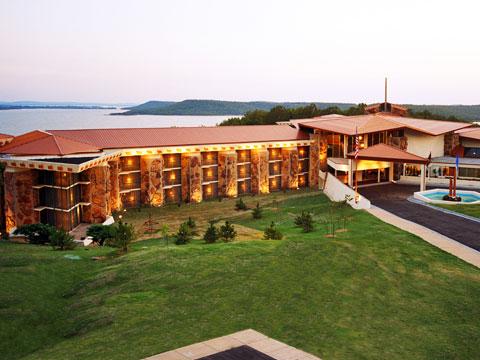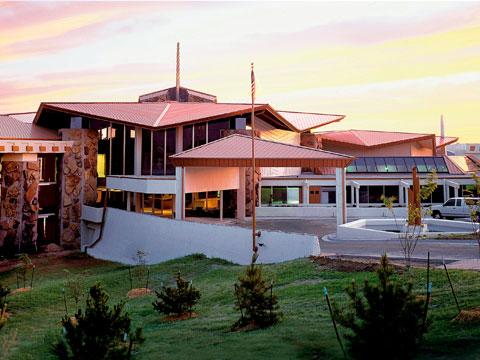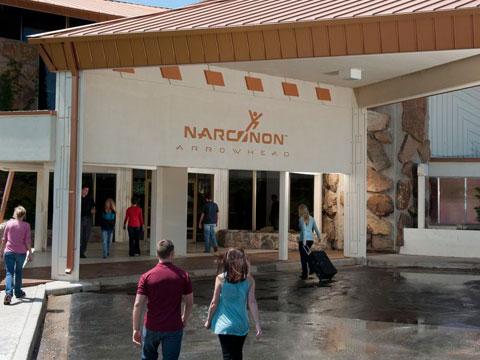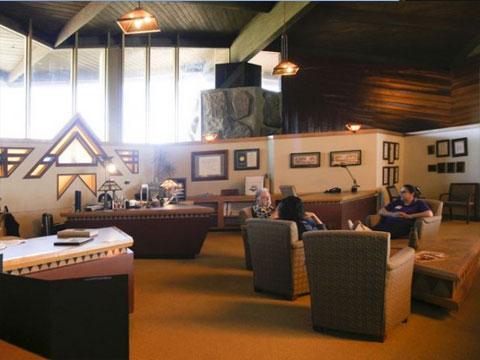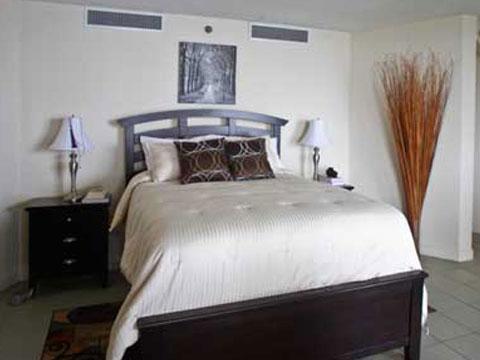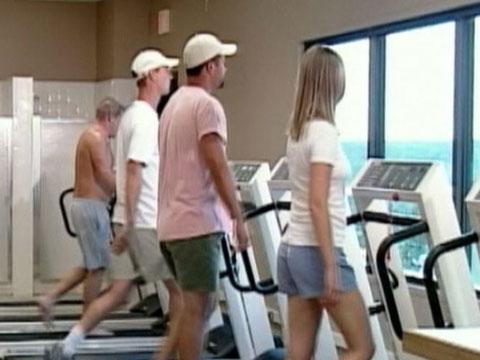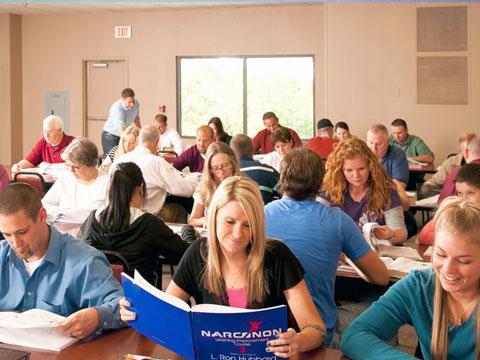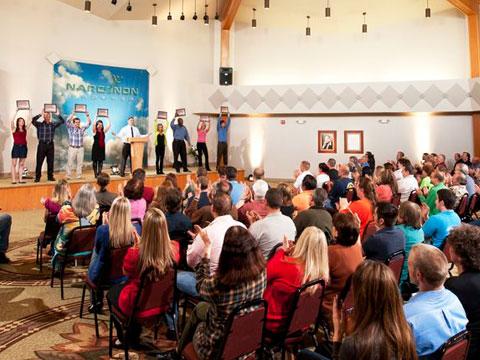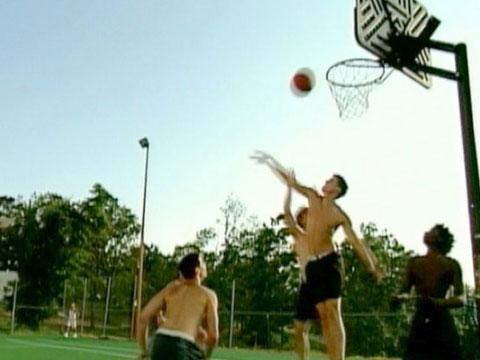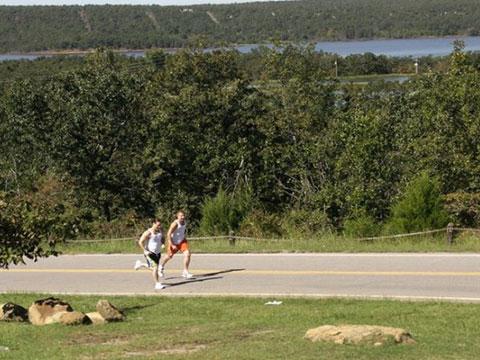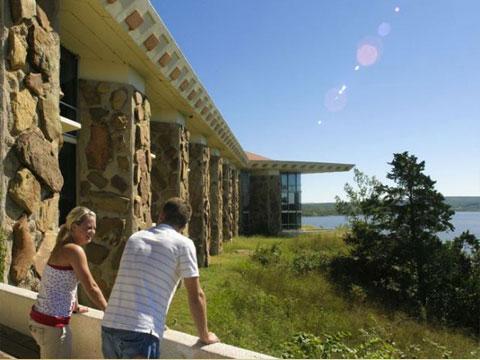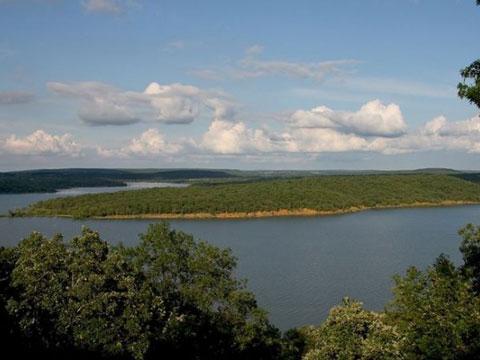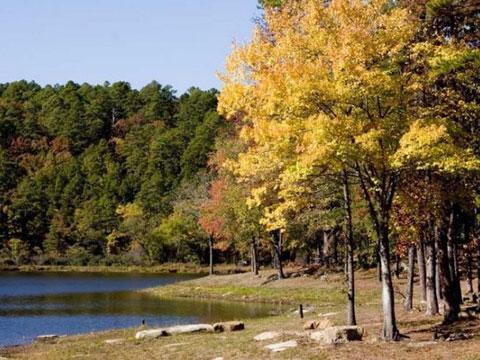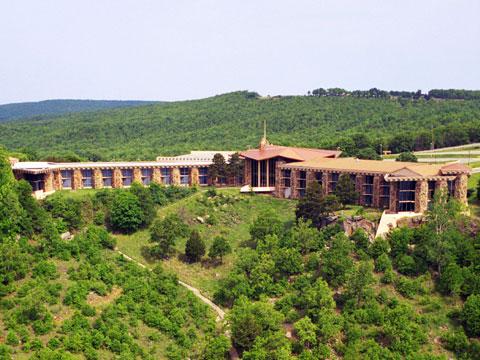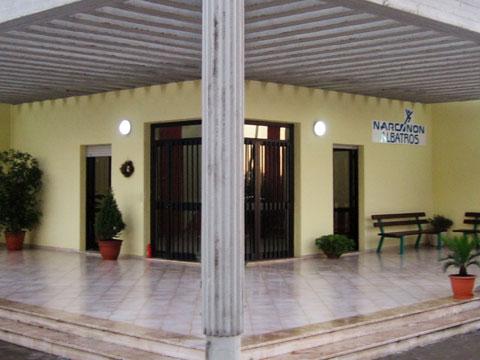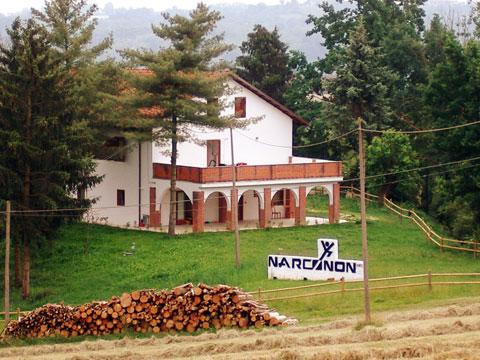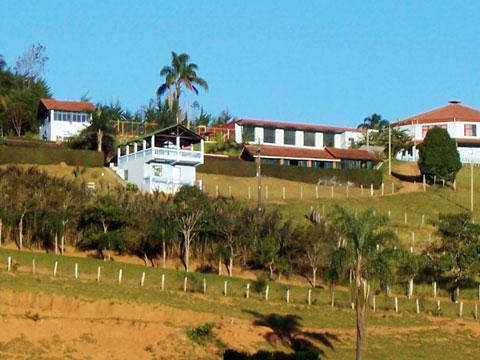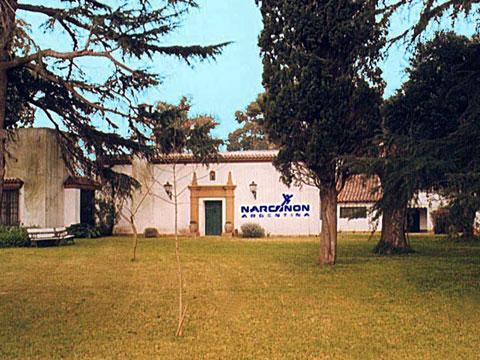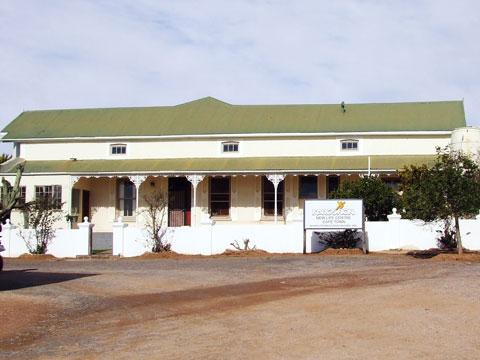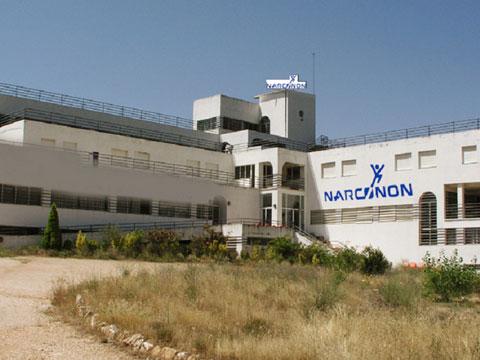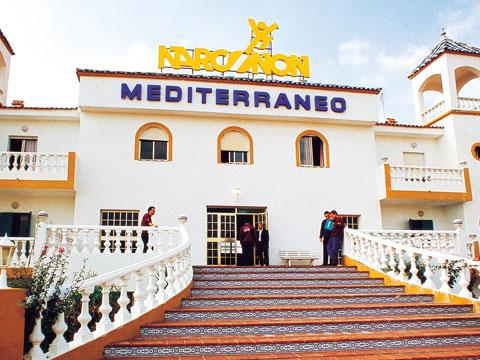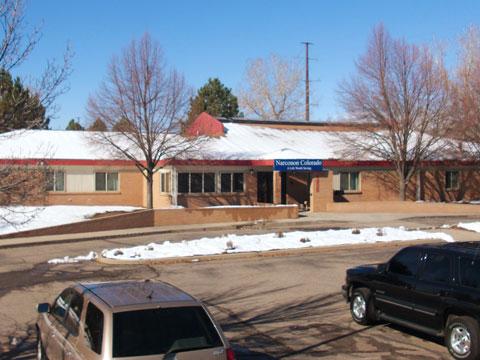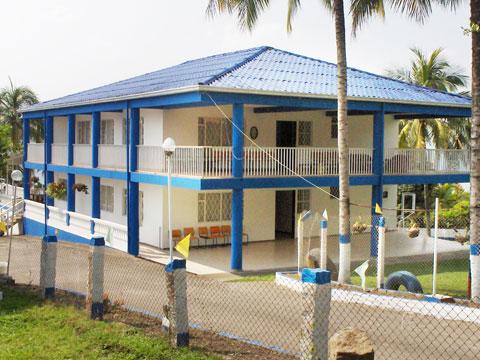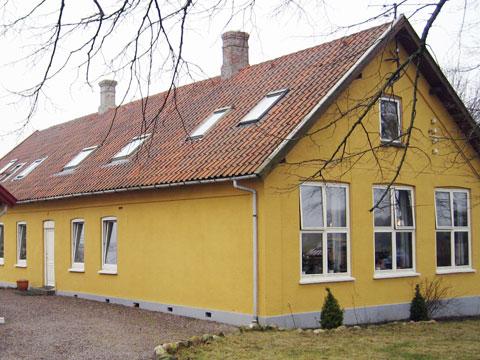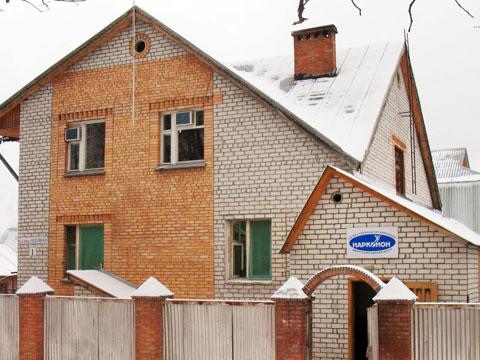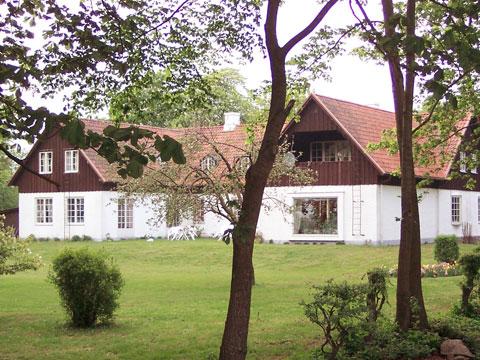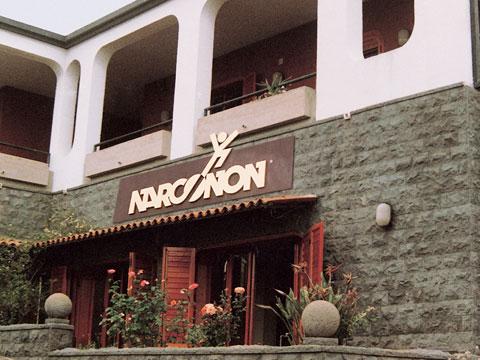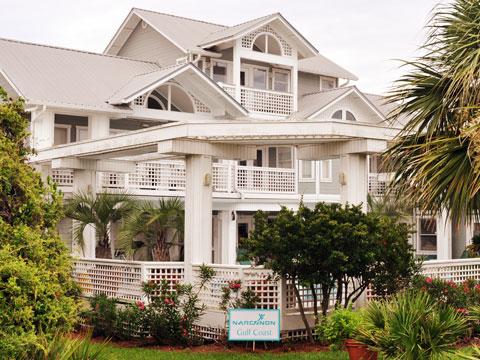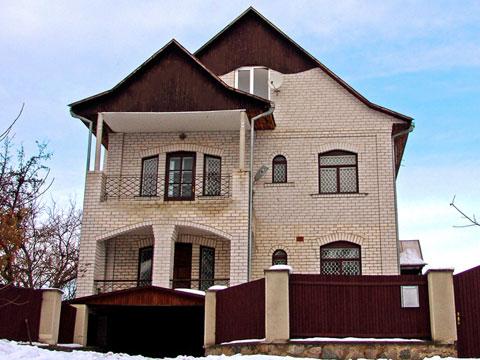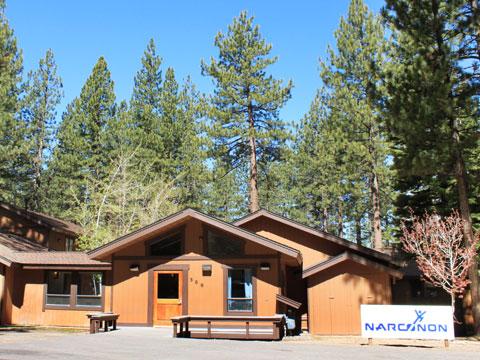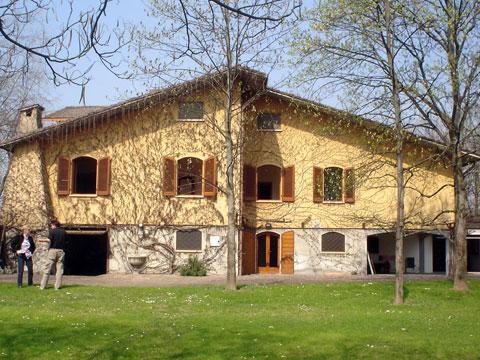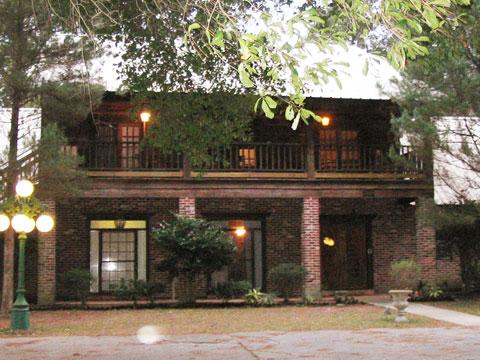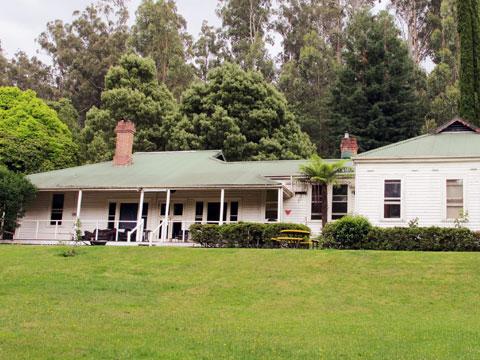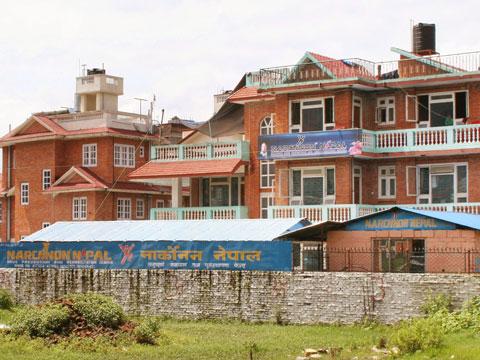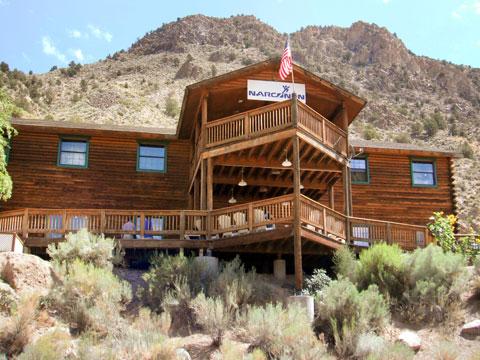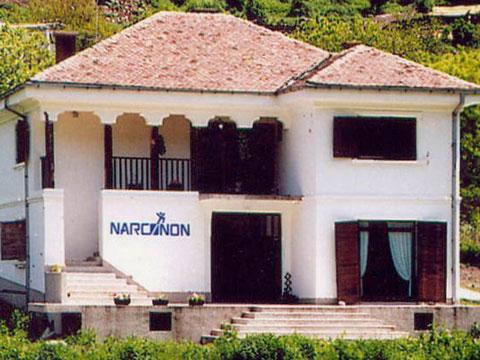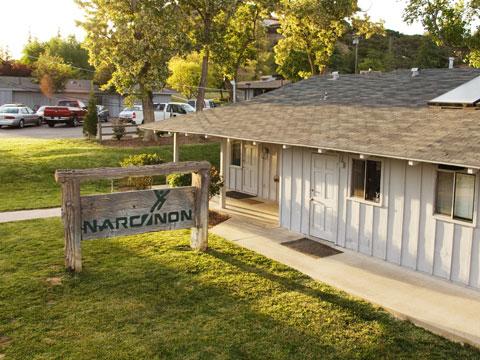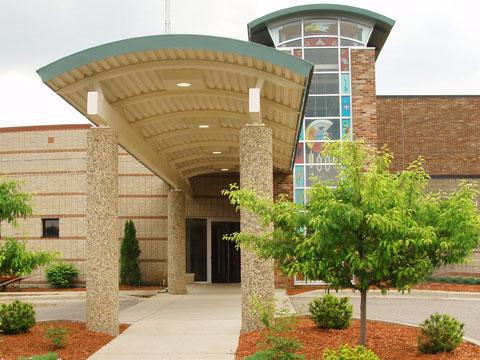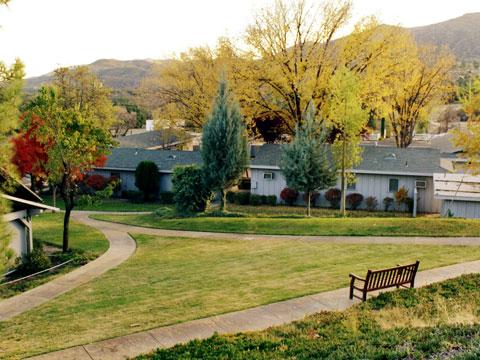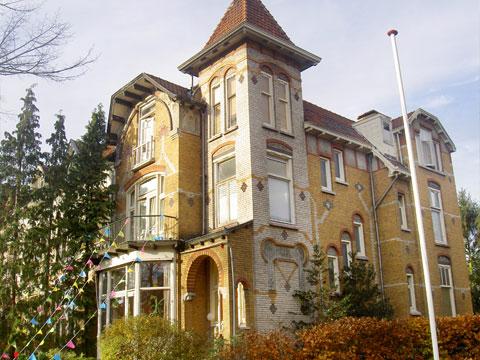 Narconon is a non-profit drug rehabilitation program dedicated to eliminating drug abuse and drug addiction through drug rehab, drug information and drug education.
The Narconon drug and alcohol rehabilitation program is one of the most successful recovery programs in the world with over 46 years of experience in helping the addicted lead productive, sober lives.
The network now encompasses some 50 residential facilities and 250 centers and groups across four continents—double the number of a decade ago.
Narconon's flagship facility, Narconon Arrowhead, is the international training center for addiction specialists from many programs and the world's largest residential treatment facility of its kind.
Narconon Arrowhead is situated in the mountainous region of southeastern Oklahoma about an hour and a half south of Tulsa.  Its 217 acres is set in the middle of a 2200 acre state park directly on Lake Eufaula and features a peaceful setting ideal for recovery. The main rehabilitation building was built in the 1960's by the understudies of the world famous architect Frank Lloyd Wright who was known for creating structures that were in harmony with nature.
The building is full of full windows that allow for beautiful vistas of the lake and park and was built with no right angles anywhere in the building, purposely meant to invoke images of an Indian Arrowhead. The grounds and lodge are secluded, cozy, serene and the perfect peaceful place to get away and focus on recovering from addiction.  There is a wide variety of protected wildlife residents can observe such as deer, raccoon, fox, squirrel, and a huge variety of birds including the American Bald Eagle.
Narconon Arrowhead offer many different amenities to its clients. Every room at Arrowhead has either a lake or park view with a bed, night stand, dresser and a table and chairs.  Each room also has its own private bathroom and closet space along with large floor to ceiling picture windows and stone walls to further bring the impressive outdoors inside.  There are also Executive Suites available with beautiful accommodations.
The rooms are monitored 24 hours a day for security and are locked at all times with key cards given to the occupants.
There is a large cafeteria where chefs prepare delicious hot meals 3 times a day.
Nutritious snacks are available in between meals.  Drug and alcohol abuse depletes the body of vitamin and mineral reserves so every client is encouraged to maintain a healthy, nutritious diet.  Each resident also has access to a daily vitamin pack.  To fully address addiction Narconon not only gets the mind healthy but also the body.
The facility also offers many different activities for its residents to enjoy.
Narconon shows their residents that life can be fun and exciting without drugs or alcohol which is why the facility offers a vast array of indoor and outdoor activities.  There are basketball, tennis and volleyball courts on the property and a mile long picturesque road alongside Lake Eufaula for student to take long leisurely walks.  Residents can also enjoy softball games, roller hockey and even field trips to the movies, bowling, water parks and much more.  Movies are also shown every night in the huge auditorium on a theater size screen and there is a large recreation room that has two TV's, pool tables, foosball, dart board and tables to play board and card games that are available through the services are dedicated to student activities.   There is also a large fully equipped weight room where residents can enjoy a good work out day or night and an area for residents to do laundry and a salon area for haircuts and coloring.  Narconon Arrowhead even has a licensed cosmetologist available by appointment who works at the facility.
The student activities and support services area at Narconon will make weekly trips to do shopping for the residents for things such as cosmetics, personal grooming items, books, electronics, cigarettes etc.  The Narconon program will also arrange events for residents such as ice-cream and coffee socials, trips to swim at the lake and even carnivals for Halloween and fire-work shows for Fourth of July with staff presence at these outings.
Narconon also provides a large space with phones for residents to call their family members and loved ones.
Narconon Arrowhead (NarcononArrowhead.org) is considered a premier drug and alcohol rehabilitation center with a success rate of over 70 percent.  Arrowhead provides its residents with a safe, comfortable environment along with endless activities for clients to enjoy.  
Those training as drug rehabilitation specialists at Narconon Arrowhead have now brought the program to over 20 nations including Australia, Russia, Ukraine, Hungary, Italy, Spain, Egypt and Nepal. 
For more information go to Narconon.org or read the latest issue of Narconon News (01/2013)